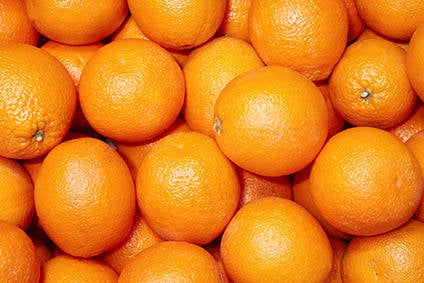 California fruit grower Mulholland Citrus has joined Sunkist Growers and will begin packing under the Sunkist brand.
The family business will add an additional 8m five-pound cartons of mandarins to the annual production figure of the cooperative, which provides more than 40 citrus varieties from growers across California and Arizona.
Mulholland Citrus's Heather Mulholland said: "In the four generations of our family's farming history, Mulholland Citrus has enjoyed a long-standing relationship with Sunkist and we are pleased to now be joining the cooperative.
"We are aligned with Sunkist's sales and marketing approach, as well as the organisation's values – which, as a family business, are very important to us,"
Sunkist senior vice president and chief operating officer John Striff said: "Along with their volume, Mulholland Citrus brings valuable experience and knowledge to Sunkist. We are leveraging that experience and working collaboratively to ensure a strong start to the upcoming season."
Mulholland Citrus will pack under the Sunkist brand starting 1 November to launch the 2017-2018 citrus season.
Sunkist, which has thousands of grower members in California and Arizona, was founded in 1893.