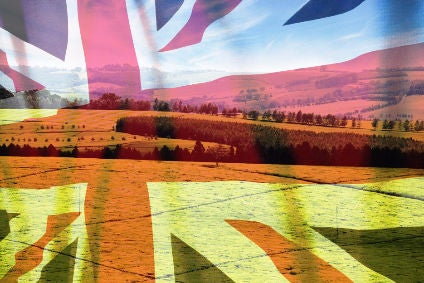 The UK's food minister has backed calls for the development of a British version of the protected food names scheme as the country prepares to leave the European Union.
Liz Truss, UK secretary of state for environment, food and rural affairs, has told legislators the number of UK food products on the existing EU official protected names web site currently stands at more than 70.
However, Truss told the House of Commons on 7 July: "This is an extremely important issue, and it is one of the issues on which we are working at the moment. I hope that we will develop a British protected food names status in the future."
Truss said the launch in her department last January of a Great British Food Unit was "even more important" following the UK's referendum decision to leave the EU. She said: "I am going to increase the resources going into the Great British Food Unit to make sure that we turbo-charge our efforts to export more British food right around the world."
There are three EU schemes – PDO (protected designation of origin), PGI (protected geographical indication) and TSG (traditional speciality guaranteed) – to promote and protect names of quality agricultural products and foodstuffs.