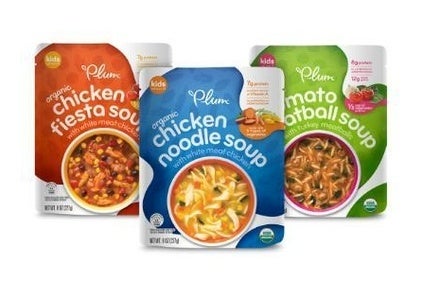 Campbell Soup Co. has cut its annual forecasts for sales and earnings amid pressure on margins and the impact of the strengthening US dollar.
The company now expects adjusted earnings per share from continuing operations will reach US$2.32-2.38 for its 2014/2015 year, a fall of between 3% and 5%. In November, it had forecast earnings per share of $2.42 to $2.50.
The company now expects that adjusted EBIT will decline by between 5% and 7%. The Pepperidge Farm maker had forecast a range of a fall in EBIT of 1% to an increase of 2%.
"The changes in the full-year guidance for EBIT and EPS are due primarily to the company's gross margin performance and to the negative impact of currency translation," Campbell said.
Excluding the impact of currency translation, the US group's sales guidance was unchanged. However, it company now expects that the year-over-year change in net sales will be in the range of a 1% decline to an increase of 1%, reflecting the negative impact of currency translation, which it currently estimates at two percentage points.
Shares in Campbell fell 3.19% to $46.20 in after-hours trading in New York.
Campbell is reporting its second-quarter results on 25 February but is also presenting at next week's Consumer Analyst Group of New York investor conference in Florida.