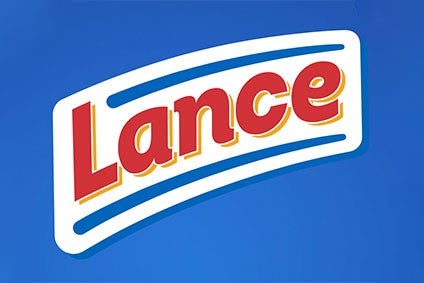 Campbell Soup Co. plans to close its Georgia snacks factory next year following a review of the US food giant's manufacturing operations.
The site in the city of Columbus, formerly known as Tom's Foods, will shut in stages through to the spring of 2022, with 326 workers at the confectionery, cookies and snack bar plant expected to lose their jobs.
Valerie Oswalt, the executive vice president and president of Campbell's snacks division, said: "Closing one of our facilities is a very difficult decision. The Columbus plant is the oldest in our manufacturing network, making it difficult to retrofit. Our Columbus team is talented and dedicated, and we are committed to assisting them through this transition."
Campbell acquired the Columbus facility in 2018 when it bought US snacks business Snyder's-Lance, and has cited "reduced consumer demand for non-core products" behind its decision to close the plant.
It will phase out production Lance products no longer in demand, while manufacturing of other "higher demand" Lance products will be transferred to factories in Campbell's network, along with the Emerald and Late July snack brands.
Earlier this month, Campbell announced the sale of its artisan bread brand Ecce Panis because it falls outside of its core business area in snacks and confectionery.