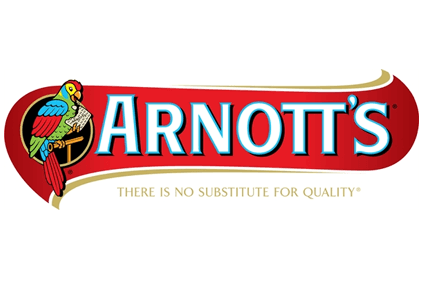 Arnott's, Campbell Soup Co.'s Australia-based biscuit business, is taking Unilever to court in a legal battle that is understood to stem from an earlier deal between the two for the development of ice cream products.
Arnott's has filed a case in the Federal Court of Australia against Unilever's Streets Australian ice-cream brand alleging "misleading or deceptive conduct".
The case is believed to relate to Arnott's sharing of biscuit secrets with Streets when the two companies struck deals several years ago to develop ice cream products. The relationship led to products such as Blue Ribbon ice cream mixed with Tim Tams and Cornetto cones embedded with Arnott's Mint Slice.
However, although further collaboration was later called off by the companies, Arnott's decided to take action after hearing this year that Streets proposed to launch Blue Ribbon Mint Slice ice cream in supermarkets.
Arnott's has declined to discuss the details of its case, which was filed in court on 5 July. However, a spokesperson told just-food today (19 July): "Arnott's has been baking Australia's favourite biscuits for over 150 years. Our brands are our business and we have a responsibility to protect them. As this matter is before the court, we don't have any further comments."