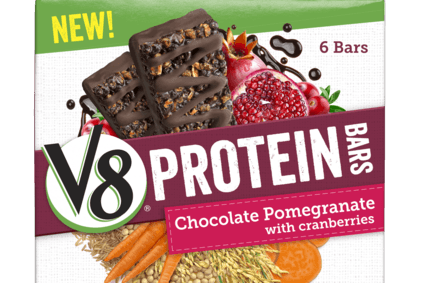 Campbell Soup Co., which last week cut its forecast for annual earnings, said today (18 February) it had identified ways of reducing its overheads by US$200m beyond its ongoing productivity measures.
The owner of brands including Campbell soup, Pepperidge Farm snacks and Plum Organics baby food, said its business would be "streamlined" with "excess layers of management" removed.
Campbell said it had been "rigorously re-examining" its cost base as part of its recently-announced changes to the way its business was set up.
The company now sees ways to reduce annual overheads by "at least" $200m "over time". It noted the figure represented 2-3% of its yearly sales.
Campbell will next week report its financial results for the second quarter of its current financial year but said it would "begin to capture these opportunities" in its next fiscal year.
It said it expects the new cost-savings plan and "redesign" of its organisation would take around three years.