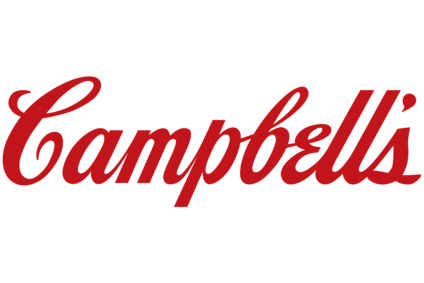 US soup giant Campbell has launched a new line of organic soups in the US.
The new Campbell's Organic line features six ready-to-eat soups made with USDA certified organic ingredients.
The range also includes vegetarian and gluten free varieties.
"Organic eating is a priority for many Americans, and we want to make sure that those who choose to eat organic – no matter where they live – have options that are both authentic and delicious," said Leah Dunmore, vice president of soup at Campbell Soup Company. "We've combined high-quality ingredients with the delicious flavor people expect from our products to bring taste without compromise to soup aisles nationwide."
The new soups are priced between US$2.99-$3.29 per 17oz carton.