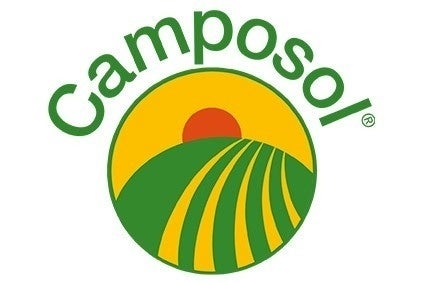 Fresh produce firm Camposol has announced the appointment of Manuel Salazar to the position of CEO.
He replaces Samuel Dyer Coriat, who will continue as executive chairman for some months in order to support him during the transition as CEO. During the second stage, Coriat will continue as chairman of the board of directors, delegating all CEO duties to Salazar.
Salazar has held positions with Louis Dreyfus Commodities in Peru and Chile and has spent time in the banking industry with roles at Banco de Crédito del Peru, West Merchant Bank and Corporation Lindley.
"We are very pleased to have Manuel in our team, as he not only has the experience but also has the organizational, financial and commercial skills in order to help us achieve our vision to become one of the first five leaders in the world in the provision of healthy food," said Coriat.