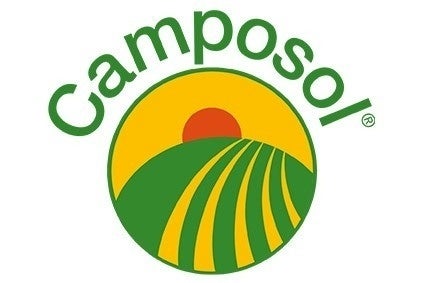 Fresh produce group Camposol, the world's largest producer of hass avocados, has booked a fall in underlying profits for 2014, hit in part by falling prices of the fruit.
Camposol reported an annual loss of US$32.8m, pushed into the red by a $46.8m loss on the change in the fair value of biological assets.
The company's EBITDA, which excluded that item, dropped 19.1% to $34.5m. Camposol cited "lower prices of avocados, shrimp and grapes", as well as a fall in volumes of preserved asparagus. It also pointed to higher administrative expenses, including one-time advisory fees and personnel costs.
Sales were up, rising 15.7% to $267.6m. It reported higher volumes of avocados, shrimp, mangos and grapes, Mango prices were up year-on-year and an increase in asparagus prices gave a further boost to sales.
Looking ahead, Camposol said: "The company is currently focused on adding value to its clients through commercial, marketing and service initiatives which should result in higher margins.
"Additionally, Camposol is analysing new opportunities to consolidate its leadership through additional planting of current crops, planting of new crops, strategic alliances and acquisitions. Camposol will continue positioning itself in the US market, the largest and fastest growing market for avocados in the world, now open for Peruvian produce and in other markets with high growth potential.