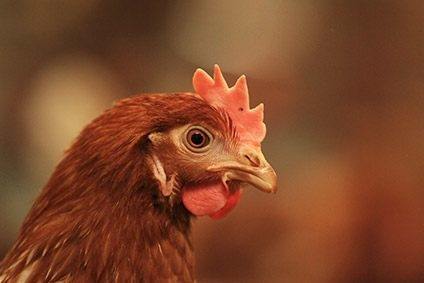 The number of chickens being sold in UK supermarkets that are contaminated with campylobacter has risen since November, the Food Standards Agency has confirmed after its latest survey.
The nine-month results show a rise in the overall rate of contamination from campylobacter in supermarket chickens, with almost a three-quarters of shop bought chickens affected. In November, the FSA reported campylobacter in shop-bought chickens was at 70% and 59% in August.
Asda has once again been named as the top culprit with 78.9% of chickens sold contaminated with the food bug.
"More than 3,000 samples of fresh whole chilled chickens and packaging have now been tested. Data continue to show variations between the retailers but none is meeting the target for reducing campylobacter," the FSA said.
Asda did not respond to request for comment when approached by just-food.