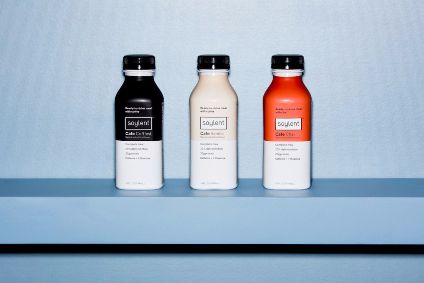 Canada's food standards agency has blocked further imports of Soylent, the meal replacement nutritional drink, unless they meet certain regulations.
The Canadian Food Inspection Agency (CFIA) said there will not be any product recall of Soylent, said to be favoured by round-the-clock Silicon Valley workers, because it has not identified any health risk to consumers.
In a statement obtained by just-food today (26 October), the agency said: "As part of routine import inspection activities, CFIA identified that certain Soylent products were not in compliance with the Food and Drug Regulations with regard to meal replacements. Any additional imports of this product into Canada will be required to be in compliance."
Rosa Foods Inc. of the US, which has been exporting the drink to Canada since 2015, said it has been informed by the agency that its products do not "meet a select few of the CFIA's requirements for a meal replacement". Until the issue is resolved, the company cannot supply Soylent to its Canadian customers.
In a letter to customers, Rosa Foods chief executive Rob Rhinehart said: "Although we feel strongly that these requirements do not reflect the current understanding of human nutritional needs, we respect the CFIA's regulations and will fully comply with any regulatory action they deem appropriate."
"We're working to get Soylent back into Canada as quickly as possible."