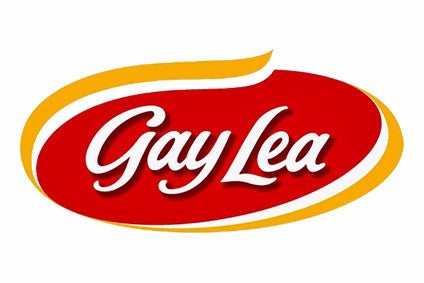 Gay-Lea Foods, the Canada-based dairy co-op, is to invest in production to pursue "value-added" opportunities.
The cooperative is to look to "advance its scientific and technical capability to produce new, high value milk products", with a particular eye on the "health food and nutraceutical markets".
Gay-Lea hopes the project at its Teeswater facility in Ontario "will accelerate growth by supporting product and market diversification, and increase production to capitalise on market expansion opportunities".
The company is receiving up to CAD16.9m (US$12.9m) in government funding. It is hoping to create 13 "skilled" jobs at the site.
"The modernization of our Teeswater facility is proof that with the right tools and partners, innovation and advanced manufacturing is possible in rural communities. It is also a great example of progress and adaptation in Canadian dairy, as the site of Canada's oldest creamery is now home to the creation of value-added products to serve new market opportunities," Gay-Lea president and CEO Michael Barrett said.