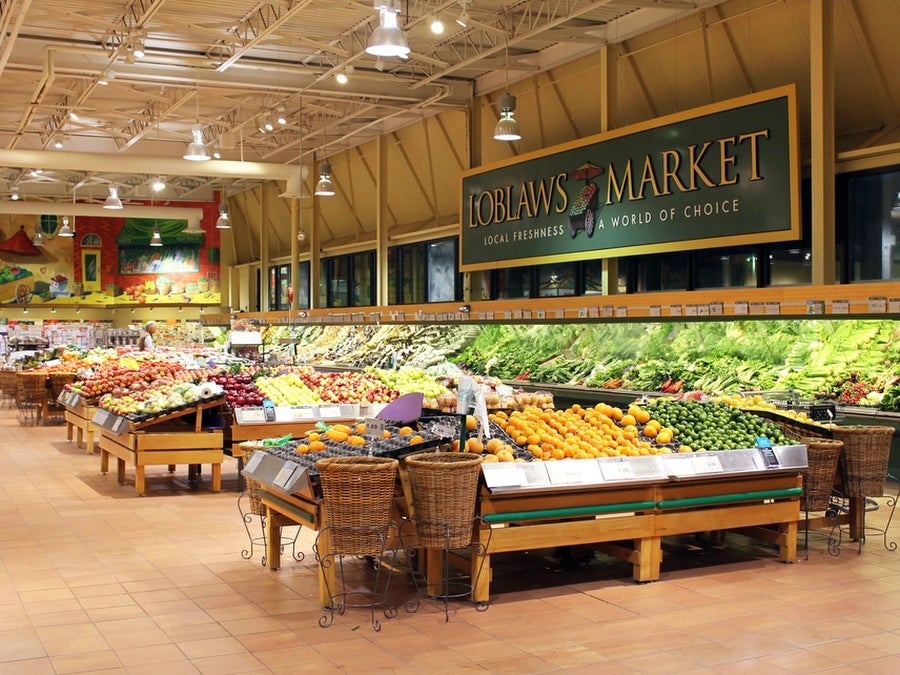 Canada has taken steps to shore up food security in the country by
extending a scheme intended to support its agri-food sector's need for labour.
The government has announced its Agri-Food Pilot, which facilitates access to permanent residence for workers and their families, will now run until May 2025.
It has also announced a change to the scheme, launched in 2020 and due to end this month, with the removal of annual occupational caps, or the limits for how many candidates can apply for a specific occupation under the pilot.
It suggested removing these limits will provide an opportunity for more eligible candidates to apply.
The industries eligible under the pilot include meat product manufacturing, food processing and greenhouse production.
Canada, like some other countries, is struggling with labour shortages in the agri-food sector.
According to the Canadian Federation of Agriculture (CFA), pre-Covid, studies on vacancies in primary agriculture suggested Canadian farms faced a labour gap of 63,000 but this has been predicted to increase to 123,000 by 2029.
Announcing the extension and the limit change, Sean Fraser, Canada's Minister of Immigration, Refugees and Citizenship, said: "Our farmers and food processors depend on the steady arrival of foreign workers so that planting, harvesting and food processing activities can take place throughout the year and they need our continued support to attract and retain these talented workers.
"Extending the Agri-Food Pilot helps these sectors find the employees they need so we can be confident that our food security, economy and living standards for Canadians across the country will continue to improve and grow."
Reacting to the move, CFA president Keith Currie said: "One of the most significant challenges facing the agriculture sector in Canada is labour and skills shortages. The Canadian Federation of Agriculture is happy to see the Agri-Food Pilot extended to 2025. We need programmes that support the long-term needs of the agri¬food sector. We are pleased to see some greater flexibility in the programme and look forward to working with the government to ensure farm workers have clear and accessible pathways to permanent residence."
Christopher White, president and CEO of the Canadian Meat Council, added: "The meat processing sector requires skilled, year-round labour to put Canadian meat products on grocery store shelves. Our members invest in their workforce and we are therefore very pleased with the measures announced today which will help us retain these valued individuals"
The greater flexibility Currie referred to includes allowing unions to attest to a candidate's work experience, as an alternative to employer reference letters, and giving applicants residing in Canada the option to either meet the job offer requirement or the education requirement.
Canada is the fifth-largest exporter of agri-food and seafood in the world, exporting to more than 200 countries in 2021. In the same year, the agri-food system provided one in nine jobs in Canada and employed more than two million people.