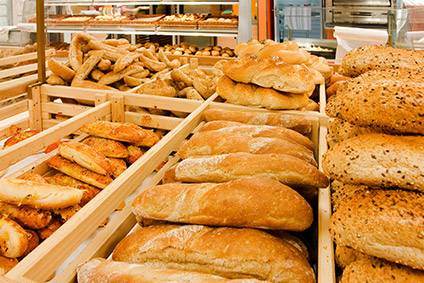 Canada's Competition Bureau has launched an investigation into alleged price fixing on packaged bread products in an industry-wide probe that was acknowledged by local manufacturer George Weston Ltd and retailer stablemate Loblaw.
"The Competition Bureau is conducting searches related to a criminal investigation into allegations of anti-competitive conduct contrary to the conspiracy provision of the Competition Act," a spokesperson confirmed to just-food today (1 November).
"The Ontario Superior Court of Justice in Ottawa granted search warrants based on evidence that there are reasonable grounds to believe that certain individuals and companies have engaged in activities contrary to the Act."
A joint statement from George Weston and Loblaw said the "process is unfolding" and the companies will provide further comment when they can.
Canadian grocer Metro Inc also confirmed it was aware of the investigation in what it termed the supply of commercial bread, but added it will not make any further comment at this time.
George Weston, Loblaw and Metro all said they are cooperating fully.
The Competition Bureau will not hesitate to take appropriate action if there is evidence of violations, the spokesperson said.