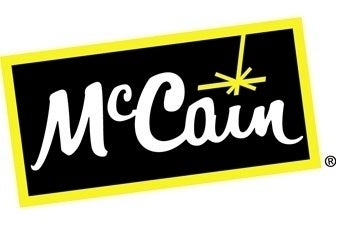 McCain Foods is to shut a plant making French fries in Canada, blaming changes in the demand for the product.
The Canada-based group is to close the site in Borden-Carleton in the province of Prince Edward Island in October. The move will affect 121 staff, McCain said.
The company pointed to a "shift in growing demand for French fries from North America to other regions", as well as the impact of the stronger Canadian dollar over the last decade.
Production at the PEI plant has declined by two-thirds over the last decade and the plant is now the smallest and least used facility in McCain's North American network, it added.