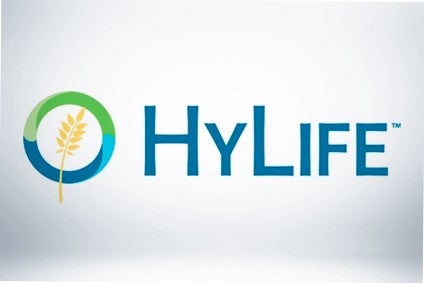 HyLife, a Canada-based pork producer, has increased the size of its US footprint by acquiring a 75% equity stake in American peer Prime Pork.
The Manitoba-based business bought the stake in Minnesota-based Prime Pork from conglomerate Taylor Corporation for an undisclosed sum. Taylor will retain the remaining 25% of the business.
The deal sees HyLife taking control of a processing facility in Windom, Minnesota, that processes approximately 1.2 million hogs annually. This will increase HyLife's processing capacity to 3.2 million hogs a year, a 60% increase.
Grant Lazaruk, HyLife's president and CEO, said: "Prime Pork will allow us to expand our operations into the United States. Plants in both Canada and the US will strengthen our supply chain, giving us further diversity in our operations to better serve our customers around the world.
"This is a unique opportunity to be able to team up with an operation that already has a network of producers, customers, and employees."
Prime Pork has a 650-strong workforce.
Glen Taylor, chairman and CEO of Taylor Corporation, who founded Prime Pork in 2016, said: "I have been really pleased with the start-up of Prime Pork in Windom. With this new partner and leadership, I am confident this partnership will be great for the community, employees and area producers. Prime Pork's location in southern Minnesota provides an abundance of resources, securing hog supply and the other raw materials required to operate a processing facility efficiently."