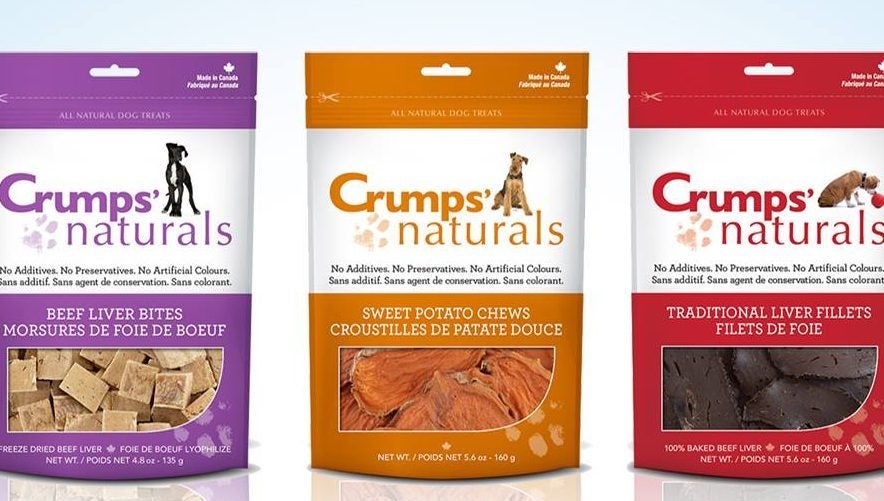 Canada-based pet-food business The Crump Group is to establish a manufacturing base in the US in order to meet shopper demand for locally-made products.
The Crump Group is to set up a facility in Nashville in North Carolina, a state that has been a key source of ingredients for the business. The family-owned manufacturer uses sweet potatoes from North Carolina in its product range.
In a statement, the Ontario-based company said it is to spend just over US$13m on the project. The site will provide "a strategic east-coast location" to grow its business in the US, it added.
"Knowing that 'Made in the USA' resonates with American consumers provided a great deal of incentive to continue our growth trajectory with this expansion," Margot Crump, The Crump Group's CEO, said.
Crump is one half of the husband-and-wife duo that set up The Crump Group in 2006 in Caledon, Ontario.
It sells a range of products under the Crumps' Naturals brand.