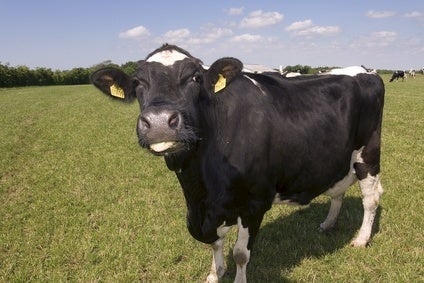 Canada is to allow beef imports from 19 EU member states, ending a ban introduced almost two decades ago amid concerns in Ottawa over BSE.
After inspections of four EU members, Canada has moved to re-open the market closed in 1996.
"By re-authorising 19 member states at once, Canada recognises that the EU functions as a single entity with uniform and harmonised rules and standards, where enforcement is overseen by the European Commission," EU health and food safety commissioner Vytenis Andriukaitis, the EU's trade commissioner Cecilia Malmström and the bloc's agriculture commissioner, Phil Hogan, said in a joint statement.
The 19 member states now authorised to resume exports to Canada are the same that had access to the market before the BSE ban came into force: Austria, Belgium, Cyprus, Czech Republic, Denmark, Finland, France, Germany, Greece, Ireland, Italy, Luxembourg, the Netherlands, Portugal, Slovakia, Slovenia, Spain, Sweden and the United Kingdom.