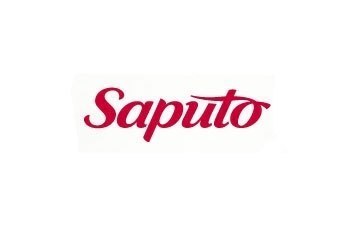 Canadian dairy giant Saputo has booked higher first-quarter profits thanks to the contribution from recent acquisitions.
For the three months to 30 June, Saputo saw net income increase to C$145.3m (US$133.3m), up from C$136.7m in the comparable period of last year. Operating profit increased to C$268.9m, from C$242.1m, the company revealed.
Gains were driven by a jump in revenue, which rose by around one-fifth to C$2.6bn. The top line increase was underpinned by Saputo's recent acquisitions, which have included taking majority control in Warrnambool Cheese and Butter Factory in Australia and the fluid-milk business of Scotsburn Cooperative Services in Canada.
Click here for analysis of Saputo's M&A ambitions.