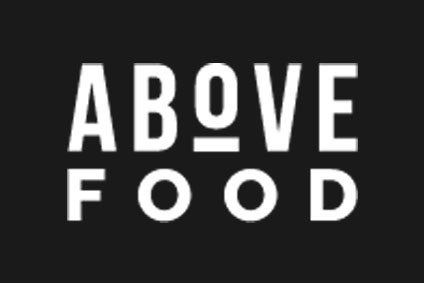 Above Food Corp., a Canada-based supplier of plant-based ingredients looking to launch a range of consumer-facing products in 2021, has secured investment from listed fund Eat Beyond Global Holdings.
Financial terms were not disclosed and Eat Beyond, a listed investment issuer financing companies offering alternatives to meat, seafood, dairy and eggs, had no further comment when asked for more information.
Above Food, set up in 2019, is planning to launch a range of foods this year. Last autumn, the Regina-based business announced it was looking to launch a line including plant-based meat, cheese and bakery products. The Regina-based firm said its first three products would be plant-based ground, burgers and sausages. The company supplies ingredients to customers in more than 30 countries, including, it says, "many leading brands".
In the statement announcing the investment from Eat Beyond, Lionel Kambeitz, Above Food's executive chairman and CEO, said: "What we've built is truly disruptive. The ability to have custody of these new proteins, including lentils, chickpeas, fava, peas and oats, from seed all the way through to the end-consumers' dinner plates, allows us to create nutrient density and superior functional performance across our B2B, advanced ingredient and B2C lines of our business."
Patrick Morris, the CEO of Eat Beyond, called Above Food "an established high-growth, vertically-integrated business that is focused on its proprietary seed-to-fork plant ingredients and plant protein".
He added: "The company has established global distribution and saw revenue of CAD127m (US$99.6m) in the last twelve months alone. The company is growing quickly, and we are looking forward to supporting this growth as it continues to accelerate."