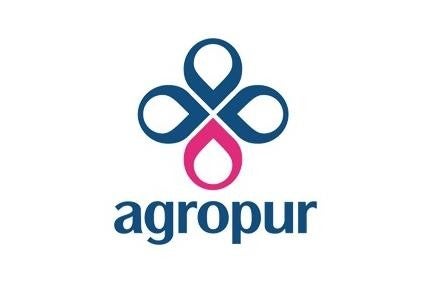 Canadian dairy cooperative Agropur has joined forced with locally-based institutional investor La Caisse to create a joint investment platform.
The Longueuil-based group said its aim is to foster innovation by backing businesses in the dairy industry.
The CAD40m (US$32m) platform will be funded by the two partners on a 50/50 basis and invest in innovative businesses specialising in dairy-related products and technologies.
Its focus will be on growing companies with high potential for solid financial performance, which are led by a solid management team and who have demonstrated that innovation is a core element of their business model.
The JV partners said the platform will allow La Caisse to make the most of Agropur's operational knowledge of the agri-food sector and Agropur to tap into La Caisse's financial expertise in supporting small and medium-sized enterprises.
Agropur CEO Robert Coallier, said: "Agropur is committed to leading the way in innovation. Through our forward-thinking efforts, we aim to anticipate the needs of our customers and consumers and create the dairy products of tomorrow. With this new platform, we are targeting innovation-oriented businesses that will help bring new vigour to the dairy industry."
Christian Dubé, La Caisse's executive vice-president, Québec. Said: "This platform will enable companies serving the agri-food sector – a key driver of the Québec economy – to obtain the funding necessary to stay at the cutting edge.
"We are pleased to invest alongside Agropur, a major industry player that has successfully demonstrated its expertise in the field over the years."
Agropur, founded in 1938, has 3,290 members and 8,300 employees. It processes more than 6.1bn litres of milk per year at its 39 plants across North America.
In September it took control of yogurt maker Ultima Foods following a 50/50 joint venture between the businesses.