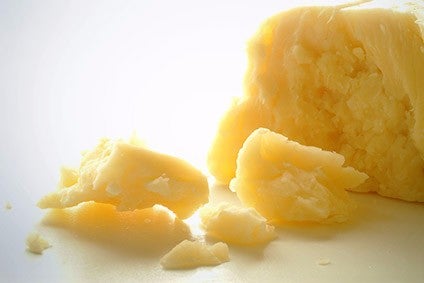 Canadian dairy cooperative Agropur is to build a new facility in the US, it has announced.
It is planning to build it next to an existing plant at Little Chute, Wisconsin, at a cost of US$168m.
Agropur said it needs to develop a new facility on the site to meet growing market demand and significantly increase its production of cheese and dairy ingredients.
Doug Simon, president of Agropur's US operations, said: "Having a new state-of-the-art facility in Little Chute will help us solidify our leadership position in the dairy industry. Beyond speed and efficiency, the new processes and equipment will provide greater flexibility and will allow Agropur to offer a broader line of products to meet our customers' needs."
The investment is Agropur's second-largest in the US after the expansion of its Lake Norden facility in 2018.
Émile Cordeau, CEO of Agropur, said: "The announcement of this significant investment highlights our commitment to modernise our asset base in both Canada and the United States and expand our cheese manufacturing activities in the US Midwest."
The new facility will be more than 210,000 sq ft in size. The dairy firm's milk processing volume at Little Chute should more than double, from 300 million pounds to 750 million pounds per year. The expanded plant is expected to be fully operational by early 2023 and 54 new jobs will be created.
Agropur is the fifth-largest producer of cheese and dairy ingredients in the US and one of the 20 largest dairy processors in the world.