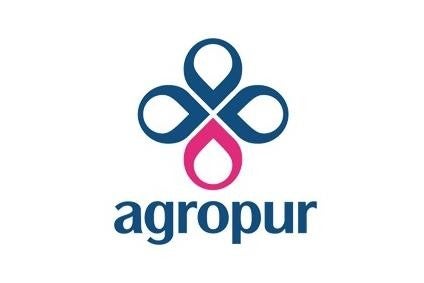 Canadian dairy cooperative Agropur has announced the closure of its Saint-Damase plant in Quebec's Montérégie region.
Some 110 employees will be affected by the move.
Explaining its decision, Agropur said major investment is needed at the plant but "in view of the inability to reach a long-term agreement with the plant's employees and the need to honour commitments to customers, Agropur had no choice but to reorganise its investments".
Operations at the plant will be discontinued and it will close permanently in April 2019. Employees have been informed.
The plant was used for soft cheese manufacturing and this will now be integrated into the operations of the Saint-Hyacinthe plant while cheese conversion will be transferred to Agropur's Beauceville plant.
"The cooperative must take the necessary measures to remain a major player in an increasingly competitive market," Agropur said.
"These decisions are not taken lightly. Agropur is keenly aware of the impact of today's announcement on the plant's employees."
In February, Agropur set out plans to expand a cheese plant in the US state of North Dakota.
Also in February, the co-op announced it had joined forces with locally-based institutional investor La Caisse to create a joint investment platform.
The same month, Agropur filed "record" annual sales, which hit CAD6.4bn in 2017, up 7.7% on a year earlier.
Earnings from operations rose 7.9% last year to CAD444.1m. Net earnings were CAD174.9m, compared to CAD154m in 2016.