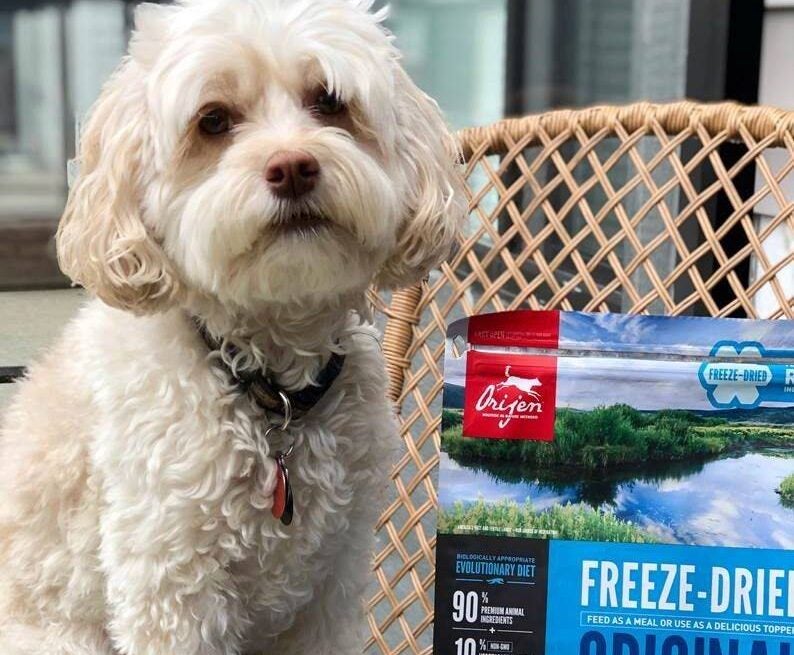 Canada-based Champion Petfoods, reportedly once of interest to Nestlé four years ago, is said to be exploring strategic options, including a potential sale.
A sale could value the Edmonton, Alberta-based dog- and cat-food company at more than US$2bn, Bloomberg reported, quoting people with knowledge of the matter, who requested anonymity because the discussions are private. Champion Petfoods is working with an adviser on a potential transaction, the sources reportedly said.
Champion Petfoods is backed by private-equity investor Bedford Capital in Ontario, although the size of the stake in the Orijen and Acana brand owner has not previously been revealed.
In 2018, The Wall Street Journal reported Nestlé was said to be engaged in talks to acquire a majority interest in Champion Petfoods from Bedford Capital and the Muhlenfeld family founders, who started making pet food in 1985 under the watch of Reinhard Muhlenfeld.
At the time, the WSJ also said a deal by Nestlé, the owner of the Purina pet-care business, could fetch $2bn, again quoting people familiar with proceedings. As was the case then, Bloomberg's sources said a transaction by Champion Petfoods might not materialise.
Approached by Just Food, Molly Keveney, a spokesperson for Champion Petfoods, said "we don't typically comment on industry rumours or speculation".
The business markets dry dog and cat food, as well as freeze-dried snacks, sold in 100 countries, according to its website.
Pet food was singled out as a "hot" M&A category for 2022 by deal advisers Just Food spoke to last year as Covid-19 increased pet ownership as people sought companionship in canines and felines.