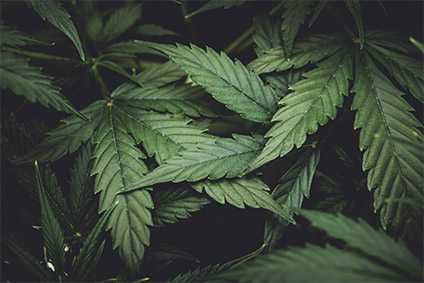 Dynaleo , a Canadian business producing cannabis-infused sweets for adults, has received a CAD2m (US$1.4m) investment from venture capital firm Canopy Rivers.
Located in Edmonton in the state of Alberta, Dynaleo is awaiting a license to sell its cannabis gummies from Canadian health authorities, and once that is in hand expects to start shipping product to the local market via its newly-constructed 27,000 sq ft, purpose-built facility.
According to a statement announcing the investment, there have been a number of hurdles to overcome in Canada with regard to the cannabis edibles market, not just for gummies but other products too.
Dynaleo explained: "When Cannabis 2.0 launched in Canada, regulatory uncertainties around the gummy format led many license holders to focus on other edible cannabis formats, with only some licensed producers investing in the infrastructure to produce gummies.
"As a result of this, initial market observations suggest that the demand for edibles is significantly ahead of supply, with limited product availability and consistently high out-of-stock rates relative to other products."
Its executive chairman Michael Krestell said: "I am extremely proud of the Dynaleo team, our manufacturing facility, and the path that is ahead of us. We welcome Canopy Rivers' investment, and the expertise and relationships with established industry players that comes with it."
Narbé Alexandrian, the president and chief executive of Canopy Rivers, continued: "We believe that Dynaleo is positioned to become a market leader in cannabis edibles manufacturing in Canada. In the gummies market specifically, we see a significant supply and demand imbalance and a move towards outsourcing products to leading manufacturers.
"We think Dynaleo's manufacturing capabilities, combined with its capable management team, position it to help close this supply gap in the short term and become a trusted manufacturer of cannabis edibles in the long term."