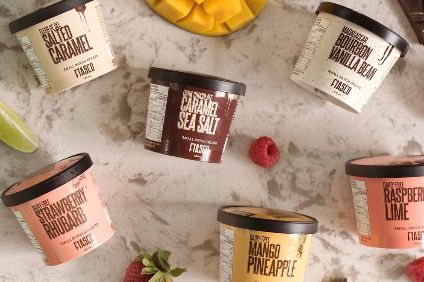 Fiasco Gelato, based in Calgary, Canada, has been backed by BDC Capital, the investment arm of the country's BDC bank.
Financial details have not been disclosed.
Gelati and sorbetti maker Fiasco, founded in 2003, is a manufacturer of products for retail sale and a wholesaler. The financing from BDC Capital is part of a larger capital raise that includes equity investors and government grant funding.
The funds will primarily be used to expand its distribution through outlets of two major national retailers in Ontario, Quebec and Atlantic Canada, as well as to develop and market new flavours.
This is the company's second financing from BDC Capital, which assisted Fiasco in 2015 with building additional production capacity and inventory.
James Boettcher, Fiasco's chief executive officer, said: "We're happy to expand our relationship with BDC Capital as we head into a big year for Fiasco. This capital will allow us to do our best work in 2019 and expand Fiasco's reach in Ontario, Quebec and Atlantic Canada while ensuring we never forget our roots in Calgary and Western Canada."
BDC Capital's Matthew Hanson said: "Fiasco's management is succeeding in rapidly scaling a quality product while maintaining strong enthusiasm for the brand and exemplary corporate values. James Boettcher and his team are very good at identifying opportunities, and we are confident there is a lot of room left for the company to grow."