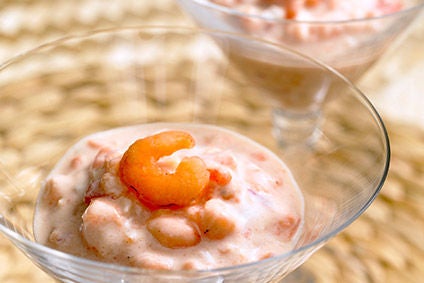 Canada-based seafood exporter French Creek Seafood has agreed to a takeover bid from China's Shanghai Kaichuang International Marine Resources Co.
Shanghai Kaichuang, listed on the Shanghai Stock Exchange, said it had struck a deal to buy French Creek Seafood through its subsidiary Shanghai Kaichuang Ocean Fisheries Co.
Under the terms of a two-stage deal, the Chinese group is to buy 70% of French Creek Seafood for CAD7.7m. The acquisition of the remaining 30% will be completed within five years, a stock-exchange filing from Shanghai Kaichuang read.
According to French Creek Seafood's website, the family-owned business was set up in 1991. The company ships seafood, such as tuna, prawns and halibut to the US, Europe and Asia.
Shanghai Kaichuang has been looking to cast its net internationally and downstream in recent years. In 2016, the company agreed a deal to buy Spanish seafood processor Conservas Albo for around EUR61m (then US$69.3m).