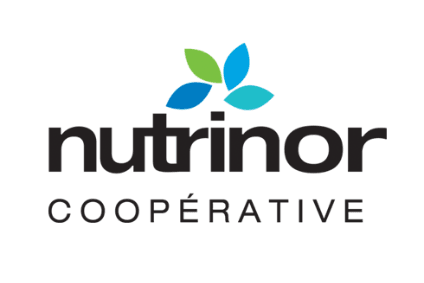 Fromagerie Champêtre has received financial support from the Canadian government for the dairy processor's plant expansion and product development.
The company's owner, Canadian agri-food cooperative Nutrinor, pointed to the prospect of growing competition from Europe.
Owned by Nutrinor since 2017, Quebec-based Fromagerie Champêtre is getting CAD747,542 (US$561,311) via the government's Dairy Processing Investment Fund.
It will use the cash to "produce new speciality cheeses" and purchase new equipment in support of the factory expansion. The project is expected to create six jobs.
Kelly Shipway, the vice president for agri-food sales and business development at Nutrinor, said: "Thanks to this investment, Fromagerie Champêtre will acquire state-of-the-art equipment that will allow for better monitoring of production and more precise control over the quality and traceability of our products.
"This equipment will also allow us to produce more fine cheeses and distinguish ourselves in promising niches, thus pursuing our mission of being a leader in the dairy processing industry in Canada and improving our competitiveness in the face of the massive influx of European cheeses."
Fromagerie Champêtre was founded in 1996 and mainly manufactures cheddar and speciality cheese. It currently employs around 60 people.
The Dairy Processing Investment Fund is valued at CAD100m and aims to help the country's dairy processors modernise their operations, and improve productivity and competitiveness. It was formed following the Canada–European Union Comprehensive Economic and Trade Agreement.