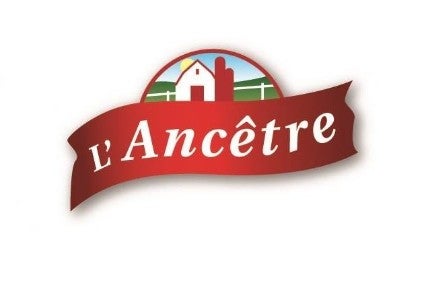 Fromagerie L'Ancêtre, a Canada-based organic cheese and butter producer, has made its first acquisition with the purchase of local peer Fromagerie Le Baluchon.
Fromagerie Le Baluchon manufactures a range of cheeses such as brie, cheddar and parmesan, and also its signature soft-cheese, Le Baluchon Organic. It is based in Sainte Anne de la Pérade, Quebec province.
Financial details were not disclosed.
Pascal Désilets, the chief executive of privately-owned Fromagerie L'Ancêtre, said in a statement: "With this acquisition, L'Ancêtre is pursuing its strategic development plan by improving its product portfolio and position within this category, while preserving local know-how and promoting Quebec organic milk.
"The organic dairy processing segment in Canada is booming and our company fully intends to maintain its lead by proposing innovative solutions to cope with the increasing opening of Canadian markets to cheese imports."
L'Ancêtre is also located in Quebec, in the city of Bécancour. It supplies retailers across Canada and the foodservice channel, while offering private-label and co-packing services. As well as being organic-certified, the company's cheeses are gluten-free, with some also free-from lactose.
"L'Ancêtre products are available from coast to coast and we intend to integrate Le Baluchon cheese within our distribution system to reach more consumers," Désilets said.