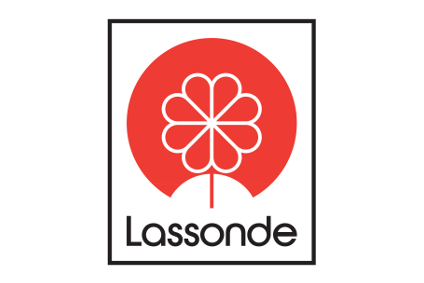 Canada-based food and drinks business Lassonde Industries has reported a marginal increase in half year sales.
For the first six months of 2017 sales totalled CAD754.1m (US$593.7m), up 1% from CAD746.6m in the first six months of 2016.
The firm, which has a range of brands including Canton fondue sauces and Sunbites corn-on-the-cob, has revealed second quarter 2017 sales of CAD383.3m, an increase of CAD23.1m on the second quarter of 2016 (CAD360.1m).
Operating profit was also up on the same basis, by CAD3.1m to CAD33.4m (from CAD30.3m).
Profit before income taxes totalled CAD$30.4m in the second quarter of 2017, up CAD6.1m from CAD24.3 m in the second quarter of 2016.
The company said the increase in profit was primarily driven by an increase in sales of private label products and by a favourable foreign exchange impact, partly offset by a decrease in the sales volume of national brands in the United States.
Pierre-Paul Lassonde, chairman of the board and CEO of Lassonde Industries, said: "For the second quarter of 2017, our operating profit is in line with expectations even with industry volumes remaining low.
"However, we have seen strong upward movement in the Canadian dollar in recent months. While this could have a favourable impact in the long term, 2017 savings will likely be negligible, as the company secures its foreign currency purchases using foreign exchange forward contracts."
Lassonde employs around 2,100 people in 14 plants across Canada and the United States.