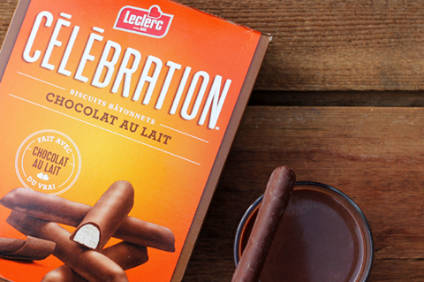 Canadian biscuits and snacks maker Leclerc Group is creating a second facility in the US state of Tennessee for the "exclusive" production of gluten-free foods – and to serve as the headquarters for US operations.
The new facility in Kingsport will house a new manufacturing line for granola bars, storage and distribution space and is needed to cater for increased US demand, Leclerc said.
Jean-Sébastien Leclerc, who works within the company's US business, said: "We have chosen to operate a second plant in Kingsport because this acquisition fits our business vision and corporate development strategy. This plant will manufacture certified gluten-free products exclusively. It will allow us to position ourselves near our US clients and meet their specifics needs," Leclerc said.
Leclerc employs around 100 Tennesseans at its existing Kingsport plant, which produces crackers and cookies. Operations will continue at the facility, which opened in 2008 and has twice been expanded, the company said.
As part of the latest expansion project, a building at the existing Kingsport facility is to be renovated and upgraded. The company said the renovation will start by the end of 2016 and be completed by mid-2017.
Tennessee's economic and community development commissioner, Randy Boyd, said companies in the food and beverage industry have invested more than $2bn in Tennessee over the past six years, creating more than 6,500 jobs. "Leclerc has been an important part of this thriving sector, growing to employ around 100 Tennesseans," he said.