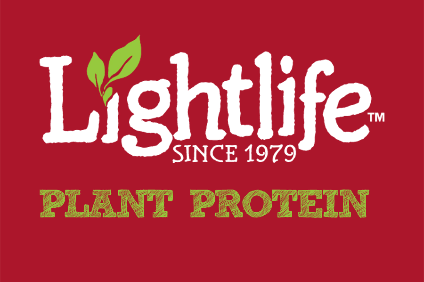 Canadian meat-packaging company Maple Leaf Foods has reported a 19% in second-quarter profits, although the increase was not enough to stem a drop in half-year earnings.
Net earnings rose 18.8% in the three months to CAD37.3m (US$29.9m), up from CAD31.4m a year earlier.
Maple Leaf's second-quarter earnings from operations stood at CAD58.9m, compared to CAD47.4m a year ago.
The company, which owns brands include Schneiders frozen meat and Larsen sausages, saw adjusted operating earnings increase by 24% to CAD75m in the second quarter ended June 30.
Sales rose to CAD925.9m from CAD854.6m.
President and CEO Michael McCain said: "We delivered excellent second quarter results with continued earnings growth."
In the first half of 2017, Maple Leaf's sales climbed 5.2% to CAD1.74bn.
However, Maple Leaf's first-half net earnings were down 8.5% at CAD67.4m, hit by the change in the fair value of biological assets and higher restructuring costs.
Maple Leaf's first-half earnings from operations grew 2.8% to CAD111.4m. First-half adjusted operating earnings stood at CAD134m, compared to CAD$114m a year earlier.