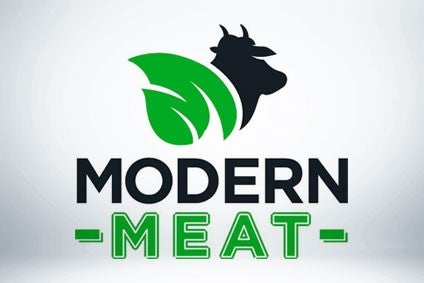 Modern Meat, a recently-listed Canada-based business specialising in plant-based meat alternative products, has acquired brands from US better-for-you snacks firm JDW Distributors.
Vancouver-based Modern Meat said the deal – for US$450,000 – is the first part of its US expansion plans.
The brands that have changed hands include Sun Popped Potato Crisps, Sunflower Chips and Sunsations Fruit Jellies.
California-based JDW's brands are available at 5,000 stores in the US and Canada and Modern Meat suggested acquiring them will "introduce a robust sales and distribution network".
Tara Haddad, Modern Meat's CEO, said: "We are pleased to be closing the acquisition of JDW Distributors and on-boarding their amazing brands and staff. With our new foothold in the US market our company will swiftly begin our growth to the US. We are extremely excited about the upcoming growth soon to come from our company. These are soon to be very exciting times."
Haddad was appointed a director in December 2019 and became CEO in June this year.
The formation of Modern Meat took place the same month when Canada-listed mineral exploration company Navis Resources Corp. completed a reverse takeover of Modern Meat and took on its name. The new firm, still listed in Canada, will have its principal business operations focus on the food industry.
Modern Meat's product range centres on alternatives to meat and seafood products, with foods sold to substitute burgers, meatballs and crab cakes. The company also sells sauces including burger sauce and onion relish.
Products are available to buy from Modern Meat's website and select grocery stores.
Earlier this month, Modern Meat said it had received HACCP certification for its new production facility in Vancouver. The company said the award of the certification will help build its business with larger grocery retailers.
The company has this month also acquired two Victoria's Health & Organic Bar retail locations in Vancouver.