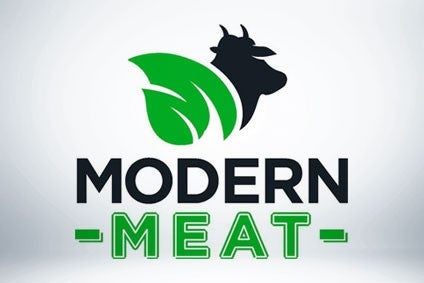 Modern Meat, the Canadian plant-based protein company, has signed a co-packing agreement with local distributor Trimpac Meat Company.
It said the deal will allow the business to "significantly" increase production capacity.
The Vancouver-based company, which makes meat-free burgers and faux-meatballs, said Trimpac has committed to producing 5,000 pounds of Modern Meat product each week, up to a maximum of 260,000 pounds per year.
Trimpac is part of Sysco Specialty Meat Companies. Sysco has 26 meat companies across Canada and the US and is one of the world's largest food distributors.
Tara Haddad, founder and CEO of Modern Meat's parent company Modern Plant-Based Foods, said: "For months we have been flat out with production at maximum capacity to meet the explosive demand from consumers.
"Finally, we are proud to say we have come to an agreement that will increase production significantly of several of our core products and we should be able to handle this upcoming year's demand. With the additional capacity we can stay further ahead of the sales surge that we have seen as a result of our growth."
Trimpac has a segregated area to produce plant-based products without cross-contamination with conventional meat items.
In January, Modern Meat acquired fellow Canadian meat-free firm Kitskitchen Soups.