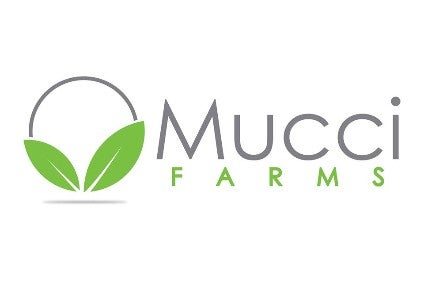 Mucci Farms, a fruit and vegetable supplier in Canada, is expanding further in the US with the addition of two facilities.
The sites are located in Romulus, Michigan, and San Antonio, Texas, and will enable Mucci to extend its reach across more US regions, it said in a statement.
Gianni Mucci, the vice president of operations, said: "We're very excited about these two new locations because they will improve our ability to service retailers and consumers in the US. Not only will we be able to service a larger area of the United States, we will significantly reduce our carbon footprint and food mileage which will serve retailers and consumers with high quality fruits and vegetables with an emphasis on environmental responsibility."
The Romulus facility is a 66,300 square-foot warehouse, which will mainly serve the Midwest and the Northeast region, while the 54,000 square-foot site in San Antonio will supply the southern states.
"With a large focus on US expansion, this announcement supports Mucci Farms first US project in Huron, Ohio," the company said. That project started in 2017, with the site to be developed over three years.
Headquartered in Kingsville, Ontario, Mucci mainly supplies lettuce, tomatoes, peppers, cucumber and strawberries.