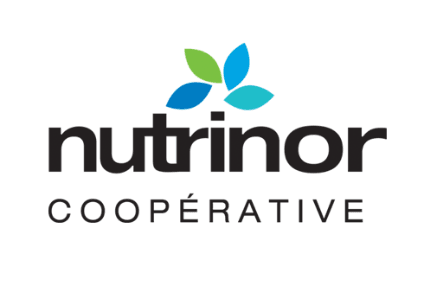 Canadian agrifood cooperative Nutrinor has acquired a majority stake in cheesemaker Fromagerie Champêtre.
Quebec-based Nutrinor did not disclose details of the transaction or the size of its stake, but said it "shared ownership equally" with investment fund Capital Croissance PME (CCPME) – which specialises in providing support to SMEs in Quebec.
Nutrinor CEO Yves Girard said the deal represented "an important milestone" for the cooperative. "We firmly believe that Fromagerie Champêtre has great potential for development and that this company will help propel us outside our primary market," Girard said.
Nutrinor, which produces the organic Nordic line of dairy products and owns the cheese brand Fromagerie Perron, said the deal will see it "expand its presence in the domestic fine cheeses market".
The acquisition will also give Nutrinor the ability to process a combined total of more than 52m litres of milk annually, the cooperative said.
Champêtre, based at Repentigny near Montreal, processes more than 11m litres of milk with a workforce of 45. The company produces a range of fine cheeses including Tomme du Fleuve and Raclette Champêtre.
Luc Menard, the chief operating officer of DESJARDINS CAPITAL regional and cooperative, which manages the CCPME fund, said: "It's the second time since 2015 that we've supported a project by Nutrinor. It just goes to show how important we think cooperatives and the agrifood sector are in supporting regional development."
Nutrinor's business spans interests in agrifood, agriculture, energy and in sales of hardware equipment and maintenance services. The cooperative employs more than 650 people and has assets of nearly CAD120m (US$89.2m).
Nutrinor said it generated revenues of CAD342m in its financial year ended last October.