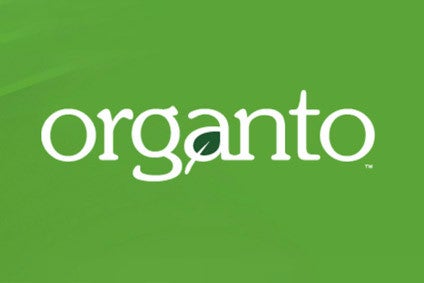 Canada-based organic fresh produce supplier Organto Foods has set up a division in Mexico.
The Vancouver-based business said in a statement today (4 December) it has established Organto de Mexico as a means to "developing a meaningful presence in a region with significant expertise in organic fruits and vegetables".
Rients van der Wal, the chief executive of the company's European business, commented: "We continue to be excited by the immense supply potential from Mexico and are pleased to be working with our supply partners as we expand our sourcing and supply platform to address continued growing demand for fresh organic vegetable and fruit products in European markets and beyond.
"We believe that Mexico offers unparalleled organic growing, processing and supply potential, and believe we are well-positioned to realise on our objective of positioning Organto de Mexico as a premier exporter of organic produce to European markets."
Organto said it had already formed supply agreements in Mexico earlier this year with producers of organic blueberries, blackberries and avocados. It will also seek to establish third-party processing relationships, thereby "increasing potential supply from the region of various organic soft fruits, avocado and value-added vegetables, resulting in Mexico quickly becoming one of Organto's largest supply regions".
Listed on Canada's TSX Venture Exchange, Organto said it has set up an office in Guadalajara, Mexico, to manage its activities, and will in time use the site to coordinate its Latin American administrative processes.