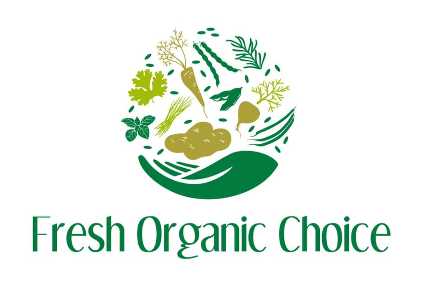 Organto Foods, a Canada-based branded and private-label fresh fruit and vegetables supplier, has signed a letter of intent to acquire Fresh Organic Choice in the Netherlands.
Fresh Organic, founded in 2017, produces herbs for the European market such as mint and oregano. Based in Poeldijk, the privately-owned company is expected to post revenues of around CAD2.1m (US$1.6m) this year.
Vancouver-based Organto Foods, which supplies a range of organic and non-GMO fruit and veg, sells under its I Am Organic brand in both retail and foodservice, as well as own label. Its key markets include the UK, the Netherlands, Germany, France and Spain. The business said it expects to post revenues of CAD3.56m to CAD3.75m in the year ending 31 December.
Listed on the TSX Venture Exchange in Canada, Organto said it will pay EUR150,000 (US$181,831) in cash for Fresh Organic and issue the same amount in common shares to the company.
Rients van der Wal, who is Organto's co-CEO along with Steve Bromley, said in a statement: "Growth via acquisition has been one of our stated strategies, and we are pleased to be able to announce this first transaction as we ramp-up our acquisition programme. We are convinced that demand for fresh cut organic herbs will continue to grow, driven by the rise in home cooking and desire for new taste sensations, combined with the desire for the unique health benefits that herbs provide."
Organto's distribution of fruit and vegetables from sources in Mexico (where it set up a division in 2018), Peru, Argentina and Zimbabwe is centred around European markets.
Wilco Heemskerk, the founder of Fresh Organic, will join Organto and will lead the group's herb business. Fresh Organic sources from growers in the Netherlands, Germany, Spain, Italy, Germany and Portugal, along with "sourcing programmes" in Tunisia and Ethiopia.
Heemskerk said: "I am extremely proud of what we have built at Fresh Organic, and am thrilled that we will continue our legacy as part of the Organto family. Organto's vision for the future, commitment to socially-responsible business practices and strategy to be a leader in fresh organic fruits and vegetables, aligns with the goals of Fresh Organic."