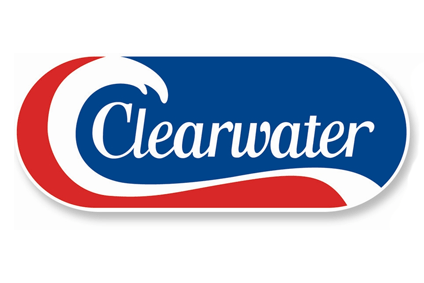 Premium Brands Holdings, the Canada-based food group, has teamed up with a Mi'Kmaq First Nations Coalition to acquire local business Clearwater Seafoods in a CAD1bn (US$768.7m) deal.
Nova Scotia seafood heavyweight Clearwater, which owns UK-based Macduff Shellfish Group, said in March it had instigated a strategic review after receiving a number of enquiries from parties interested in taking over the business.
Acquisition-hungry Premium Brands has sealed the deal, forming a 50-50 joint venture for the purpose alongside the Mi'kmaq First Nations Coalition led by Membertou First Nation. The coalition represents the indigenous communities of Nova Scotia.
Post-deal, Clearwater will continue to operate as a distinct entity.
George Paleologou, president and CEO of Premium Brands, said: "We are very pleased to be partnering with both the Mi'kmaq First Nations communities and Clearwater.
"Clearwater on its own is a world class seafood company with a great management team, best-in-class products and a globally respected brand. In partnership with us and the Mi'kmaq First Nations communities, it will become an even stronger business by leveraging the complementary strengths of our three organisations."
Terry Paul of Membertou First Nation said: "This represents a historic opportunity for the Mi'kmaq to strengthen our role in Canada's commercial fisheries, including playing a much larger part in its unique deep-water fisheries.
"Mi'kmaq will not only become 50% owners of Clearwater with our new partner, Premium Brands, but will proudly hold all of Clearwater's Canadian fishing licences within a fully Mi'kmaq-owned entity."
Ian Smith, president and CEO of Clearwater, said: "We are very excited about working with Premium Brands and the participating communities to continue to grow and strengthen our business, while preserving our culture and community presence in Atlantic Canada."
Premium Brands suggested the combined seafood operations of Clearwater, Premium Brands and the participating communities is expected to generate more than CAD1.3bn in annual sales, with the majority of Clearwater's sales (approximately 89%) outside of Canada.
The transaction is subject to approval by Clearwater shareholders.