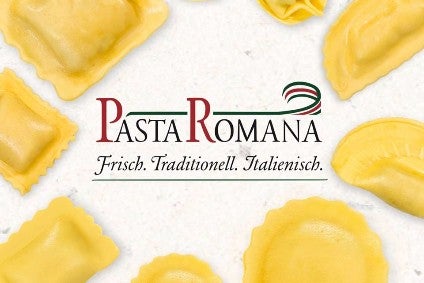 Canada's Romana Food Brands is making a foray into the food-processing market with the acquisition of Pasta Romana.
Founded in 1996, Montreal-based Pasta Romana makes fresh pasta, Italian sauces and pesto under its own name and private label, as well as gluten-free products. It supplies major food outlets such as Costco, Loblaw, Metro and Sobeys.
Oakville, Ontario-based Romana Food Brands, which was previously Blackbird International, did not disclose the financial terms of the deal in a statement on Monday (27 November).
Canada's food and beverage processing industry was worth more than CAD105bn (US$81.7bn) in 2014, employing around 246,000 people, according to figures quoted in the statement from Agriculture and Agri-Food Canada.
Romana Food Brands president John Pedder said the privately-owned company is "very pleased to be moving forward in this industry".
"With proven expertise in product development and retail understanding, management has effectively stayed on top of the trends, incorporating cutting-edge equipment and attentiveness to the needs of its growing client base," Pedder commented on Pasta Romana.