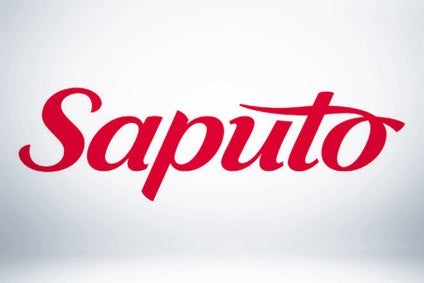 Announcing the move, the New Mexico Economic Development agency said Saputo wants to expand the manufacturing capacity at its cheese plant in Las Cruces and has been awarded state economic assistance of US$2.5m to aid the initiative.
The company also qualified for a state Job Training Incentive Program (JTIP) grant and the City of Las Cruces Wage Plus Program, an incentive programme for hiring and paying employees above the median wage.
The development agency said Saputo is looking to spend up to $30m on developing the facility.
Just Food has asked Saputo for details of its expansion proposals at the Las Cruces plant.
In Saputo's third quarter – covering the three months to 31 December 2020 – the company's US arm generated revenues of CAD1.65bn (US$1.36bn), down from CAD1.86bn the year before. Adjusted EBITDA was marginally down at CAD171m.