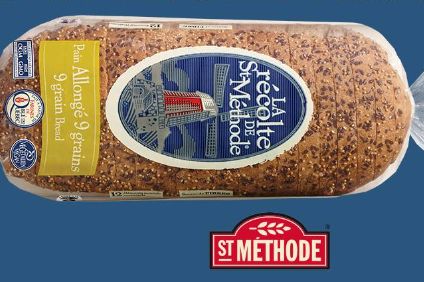 Canadian bread maker St-Méthode Bakery (BSM) has taken full control of the business after buying the stake owned by private-equity firm Roynat Equity Partners.
Roynat took a minority stake in BSM, the largest independent bakery in Quebec, in August 2014 when it purchased shares from members of the Faucher family, leaving Benoit Faucher as the majority shareholder.
The new deal means the Fauchers have now brought the company back under the full ownership of the founding family.
Financial details have not been disclosed.
Benoit Faucher, BSM majority shareholder and president, said: "I am very grateful to Roynat for allowing me to buy out my three brothers who wanted to retire in 2014. At the time, it wasn't possible to do that through traditional financing channels.
"In addition to supporting us through this major expansion project, this allowed us to work with upper management and the third generation of the family to establish a succession plan."
Catherine Parent, director for Roynat Equity Partners, said: "This was an excellent opportunity and the opportune moment for us to invest in a flagship company in Quebec.
"Over the last four years, we have given our point of view on growth strategies, risk management and succession planning. We are happy to bring this partnership to an end at a time when BSM, under the direction of a solid upper management team, is favourably positioned to continue its growth."
St-Méthode Bakery was founded in 1947 in its namesake village.