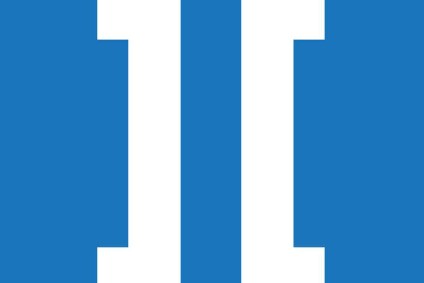 Canada's SunOpta has sold its organic soy and corn business to US-based Pipeline Foods for CAD66.5m (US$50.5m).
The Toronto- and Nasdaq-listed Canadian ingredients, packaged foods and beverages manufacturer said in a statement today (25 February) the deal closed on Friday and is subject to "certain post-closing adjustments".
Pipeline Foods is located in Minneapolis, Minnesota, and was part of SunOpta's North American raw materials operations. It owns five plants, with four located in the same state and one in Iowa.
As part of the deal, the two companies have signed a supply agreement for "certain" ingredients used in SunOpta's consumer products business.
Meanwhile, SunOpta said it will continue to operate its other North American sourcing and supply business, consisting of sunflower and roasting operations, as well as its European-based international sourcing and supply platform, known as Tradin Organic, which were not part of the sale.
John Ruelle, SunOpta's senior vice president for raw materials sourcing and supply, said: "Our speciality and organic soy and corn business has a long history of supplying high quality, speciality, non-GMO and organic ingredients to the food industry. I want to thank all of our employees who are transitioning to Pipeline Foods for their hard work and dedication."