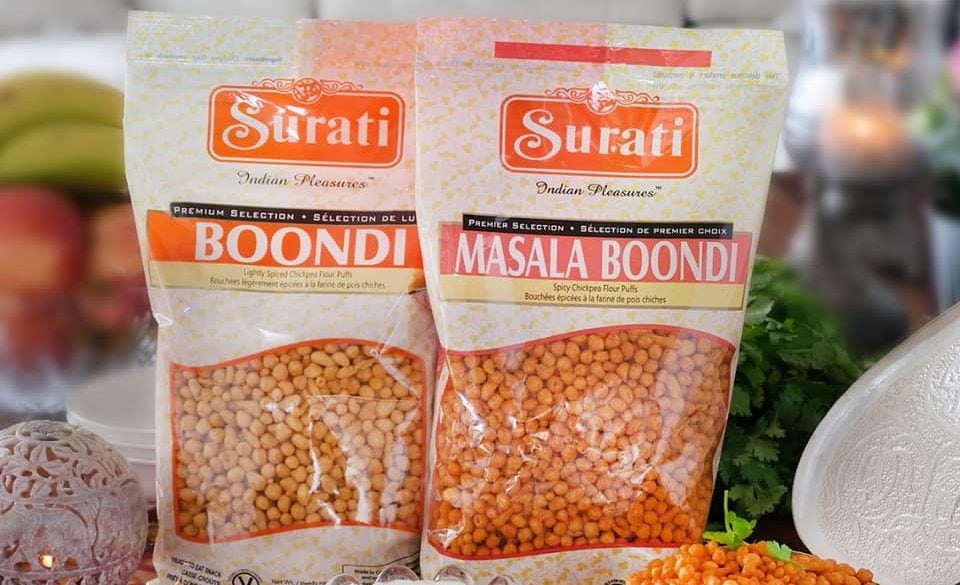 Surati Sweet Mart, the Canada-based business supplying Indian-style snacks, is setting up its first production facility south of the border.
The company is to establish a manufacturing and distribution site in Springfield, Ohio. It already has four distribution facilities in the US – in New Jersey, California, Texas and Georgia.
"Our location in Springfield is our first manufacturing investment in the United States and will allow to serve our North American growth," Shalini Sheth, director of operations at Surati Sweet Mart, said.
The business plans to invest US$16m in the project, which will create 108 jobs.
Surati Sweet Mart dates back to the 1940s. Brothers Harilal and Maganlal Sheth founded the company in Kampala, Uganda.
The expulsion of Asians from Uganda in the 1970s led the family to leave the east African country. Maganlal relocated to Canada and, in 1981, the company opened its first retail outlet. Three brothers of the next generation of the family started to work for the business, which began to ship to the US.
In 2004, the company launched another brand, Shalini, through a partnership with India-based manufacturer Vadodara.
The third generation of the family took the helm in 2013 and, four years later, the company started shipping baked goods to Australia and New Zealand.