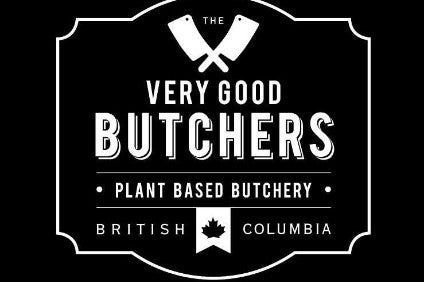 Canadian meat alternative business The Very Good Food Co. (VGF) has made a move into the US, acquiring a 25,000 sq ft production facility in California.
The Vancouver-based business, which owns The Very Good Butchers brand, said the move will significantly increase its production capacity and support growth in its wholesale and e-commerce channels in the US.
VGF has acquired a fully built-out food production facility in Patterson, California. The company said the factory requires minimal renovation as it already contains key food production infrastructure such as coolers and freezers, allowing for it to be brought online on an expedited time frame.
The company said that when the facility is operating at full capacity, after a ramp-up period, it is anticipated to have a maximum production volume of 550,000 lbs per week.
Under the terms of the lease, VGF has a right of first refusal on an additional 25,000 sq ft in the same building to double the footprint of its facility. Within the overall complex, more than 500,000 sq ft of warehouse space is also available to the company for cold storage as its operations expand.
VGF added the California facility is located on the same property as one of its recently announced third party logistics providers.
CEO Mitchell Scott said: "After closing our oversubscribed bought deal financing in early August, we are now able to move ahead with an accelerated expansion into the US market.
"The California facility is more than double the size of our future Vancouver facility, and will be capable of substantially larger production volume. With the strong demand we are currently experiencing for our products, finding a facility that could become operational quickly was key, and being located on the doorstep of a key logistics partner made this location an excellent fit."
In July VGF, founded in 2016, raised CAD8.5m (US$6.2m then) weeks after going public to "fund expansion into the US market and for possible acquisitions".
The offering saw the business sell 5.7m shares to Toronto-headquartered investment bank Canaccord Genuity Corp., which will sell on the shares to investors.
The company's founders, Scott and James Davison, who is chief research and development officer, still retain 34% of the business.
VGF's Very Good Butchers brand is sold in retail and foodservice channels in Canada.
It raised CAD4m from its recent initial public share offering and is listed on the Canadian Securities Exchange.