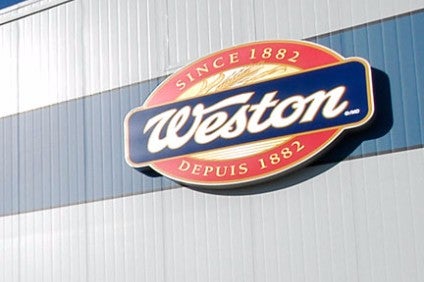 Canada-based bakery supplier Weston Foods has been put up for sale by its parent company George Weston Ltd.
The announcement today (23 March) follows a review by the George Weston Ltd. (GWL) board, the result of which is it intends to focus its efforts on the retail and real estate sectors via its Loblaw and Choice Properties businesses.
GWL said "despite its position as a leading North American bakery, Weston Foods remains a small part of GWL's overall value".
It added: "In the absence of attractive opportunities to increase its relative scale within the company, the board believes that a sale represents the best opportunity to unlock its growth potential."
Galen Weston, chairman and CEO of GWL, added: "Weston Foods has been at the core of our company for 139 years. It has a strong foundation, attractive and growing margins, a robust list of customers, strong brands, and a first-rate management team. As George Weston focuses its attention on Loblaw and Choice Properties, we are confident this is the right time to unlock the strategic growth potential that exists within Weston Foods through its sale."
Weston Foods has retail and foodservice customers throughout Canada and the US. It produces packaged fresh bread and rolls as well as frozen and artisan bread and rolls, cakes, doughnuts, pies, cookies, crackers and wafers.
The company produces products under brands including Ace Bakery, private-label lines and is a manufacturer of Flowers Foods' Dave's Killer Bread brand under licence.
GWL said it intends to start a sales process shortly. Houlihan Lokey and CIBC Capital Markets have been retained by the company to advise on the disposal.
Weston Foods had sales of CAD2.06bn (US$1.63bn) and adjusted EBITDA of CAD200m in 2020, down, respectively, from CAD2.15bn and CAD223m in 2019.