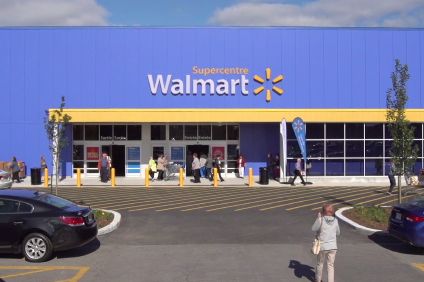 Weston Foods, the Canada-based bakery supplier, has lost its contract to supply Walmart's stores in the country.
The company, part of Canadian food manufacturer and grocer George Weston Ltd., has seen Walmart end the agreement "for commercial reasons", the US retail giant said.
"We've informed Weston Bakeries of our decision to reduce the number of suppliers for the commercial bread area. This decision was motivated by commercial reasons, not the Competition Bureau investigation. We continue to strive to provide our customers with the best value and service for all products," Walmart's Canadian operation told just-food.
In December, George Weston Ltd. – and its retail arm Loblaw – owned up to the part they played in a bread price-fixing scandal in Canada.
As a result of their admission, the companies have received immunity from criminal charges or penalties.
In the autumn, Canada's Competition Bureau launched an an industry-wide probe into alleged price-fixing on packaged bread products.