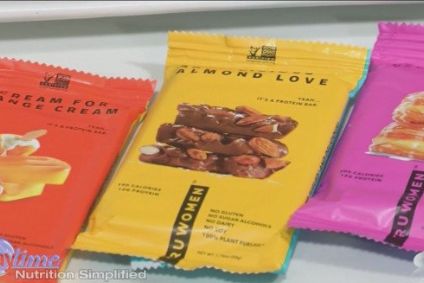 Heavenly Rx, a Canadian business that specialises in cannabis-based CBD products, has acquired a 51% controlling stake in US plant-based company Tru Brands for just over US$6m.
The acquisition price will be paid through a mixture of $3.5m in cash and $2.57m in Heavenly Rx stock.
Heavenly Rx, a portfolio company of local investment business Sol Global, said it plans to increase its equity stake to at least 62% through ongoing working capital injections into Tru Brands.
The US company, based in Golden, Colorado, sells plant-based products, such as bars and powders, under the Truwomen brand.
Until now Heavenly Rx, which cultivates hemp, has processed and manufactured a range of traditional CBD products, including oils, tinctures, balms, and vape-ready lines.
This deal is likely to see it moving into the infused foods area.
In June, Heavenly Rx brought in Kellogg veteran Paul Norman as its new CEO.
Sol Global Investments, which established Heavenly Rx at the start of this year, now holds a 42% stake in the business.