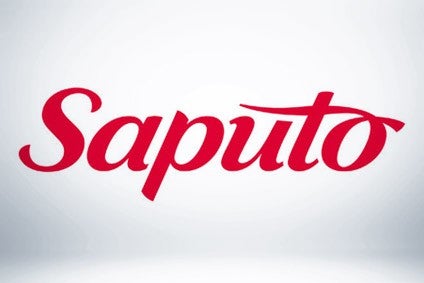 Canadian dairy giant Saputo plans to close a cheese factory in the US state of Wisconsin only two weeks after completing a deal to buy struggling Australian cooperative Murray Goulburn.
Saputo said the closure of the plant in Fond du Lac is aimed at "improving its operational efficiency" and is slated for May 2018. Around 126 employees will lose their jobs, the company announced in a statement late yesterday (9 November).
Production will be switched to a newly constructed blue cheese facility in Almena in the same state.
Costs to close the site will run up to CAD22m (US$17.3m) after taxes – including an after tax fixed asset write-down of approximately CAD7m – and will be booked in the third quarter of fiscal 2018. It hopes to reap the cost savings in the 2019 financial year, and expects those to reach CAD7m in 2020.
Employees hit by the closure will be given severance and outplacement support and some will be offered the possibility of relocating to other sites.
The owner of brands such as Dairyland, Nutrilait, Stella and Sungold booked revenues of CAD11.2bn in the year to 31 March. It recently reported first-half sales of CAD5.8bn.