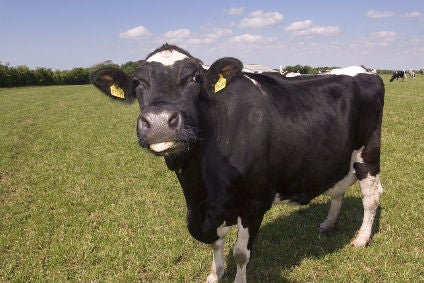 Canadian dairy processors have expressed their concern regarding the imposition of another increase in the minimum price they must pay for butter and skimmed milk powder.
Imposed by the Canadian Dairy Commission, the 2.76% hike came into effect on 1 September. The increase is on top of a 2.2% hike that occurred in February, the first time the CDC has increased prices twice in one year since 2008.
The Dairy Processors Association of Canada, which counts Agropur, Danone, General Mills and Saputo among its members, said it has spoken to the CDC. "We expressed our concerns with a mid-year increase, and presented the potential impact of this not only for processors but for the market and ultimately consumers," Jacques Lefebvre, president and CEO of the DPAC, said.
While consumers will fear price increases, Lefebvre said: "Each [processor] will try to manage the increase with their respective business strategy."
According to the CDC, the support price – or the minimum price a Canadian farmer may charge – of butter will increase from CAD7.7815/kg to CAD8.0062/kg (US$6.2284/kg), while for skimmed milk powder it will jump from CAD4.4176 to CAD4.5302/kg.
The price adjustments are meant to offset a reduction in producer revenues in the last year, partly because of lower export prices, according to CDC chairman Alistair Johnston.